Here you'll find some of the quality products we are proud to carry.
Let us know if you have questions.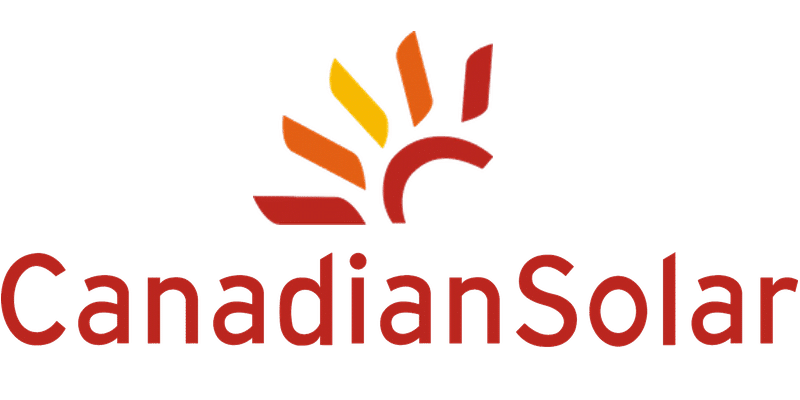 Canadian Solar HiDM
• CS1U 72 format, CS1H 60 format
• Power range: 320 ~ 420 W
• Maximum light absorption area
• Increased shading tolerance
• LID +LeTID less than 2.0%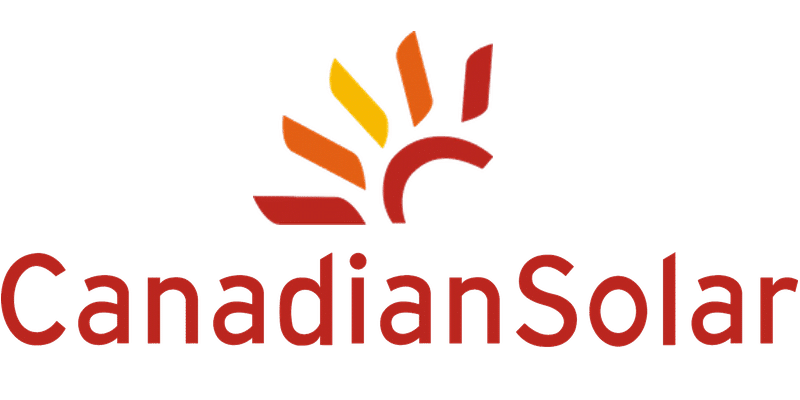 Canadian Solar All-Black
• HiDM-Black CS1H 60 format
• Power range: 320 ~ 335 W
• Aesthetic module appearance
• Low temperature coefficient
• LID +LeTID less than 2.0%

Conext SW Solar Hybrid Inverter
• Flexible installation options
• Monitor, troubleshoot or upgrade firmware
• Available in 24VDC and 48VDC models. All models support both 50Hz and 60Hz output
• Supports both off-grid and grid-tie architectures

Conext MPPT Charge Controller
• Improve battery life with selectable multi-stage temperature compensated charging
• Remote monitoring available
• Stand-alone application or full integration with Conext XW Pro or XW+ inverter charger system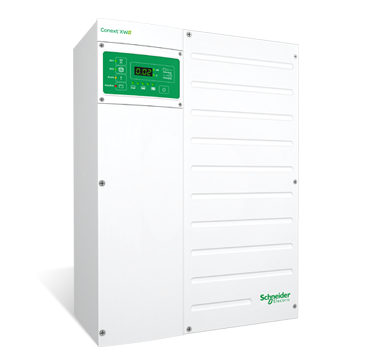 Conext XW Solar Inverter System
• 120/240 V split phase systems, scalable up to 4 inverters (34 kW)
• Supports DC coupled and AC coupled off-grid and grid-tie architectures
• Supports charging of Lithium Ion battery packs
Magnum 12VDC Pure Sine Inverter Charger
• Single phase
• Easy to install
• Efficiency: 90.6%
• All models also meet KKK-A-1822E standards for emergency vehicle use.
Midnight Classic 250 Charge Controller
• 250 operating voltage
• Max current out: 63 amps
• Solar, wind and hydro MPPT modes

Conext System Control Panel
• Get the most out of Conext inverter charger systems and Conext MPPT Solar Charger Controllers
• Cleary understand status and settings of your off-grid system
• Optimize system set up and device performance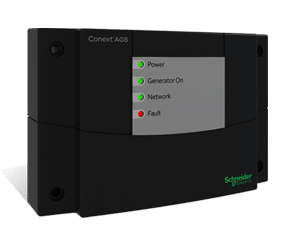 Automatic Generator Start
• Integrate with an inverter/charger to maximize system power performance
• Tested and qualified for harsh environmental conditions (HALT reliability testing)
• User-programmable trigger settings to meet specific application needs

Conext Gateway
• Monitor solar system harvest and yield in real time on your local network
• Remotely monitor your system from anywhere using ConextTM Insight 2
• Measure and compare energy performance over varying timelines
Reliable
• Every KOHLER® generator is equipped with a heavy-duty, commercial-grade engine that stands up to extreme weather.
Powerful
• In just 10 seconds, your KOHLER generator automatically restores power to a 5-ton (60,000 BTU) air conditioner, major appliances and electronics.*
Premium Warranty
• We've got you covered with 5-year, 2,000-hour protection, and a corrosion-proof enclosure that's built to last.
High-quality power
• The 6VSG provides consistent power to charge battery banks used with renewable energy, telecom and other remote applications.
Economical
• The 6VSG is fueled by clean, affordable natural gas or liquid propane (LPG).
Remote control
• Add the Programmable Interface Module and OnCue® Generator Management System to communicate with the 6VSG remotely.